Today, i was just scrolling through my old drawings and looking at some of my older "Memories" (Pictures, audio, etc) and then i came across this :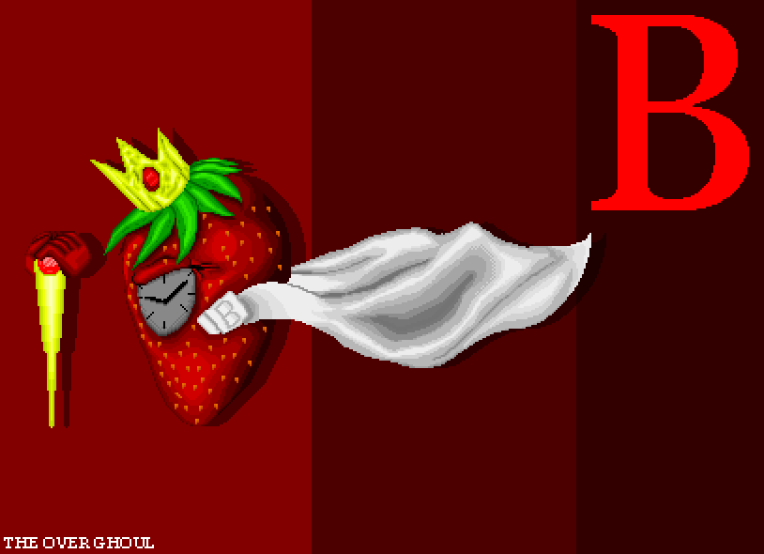 And this... :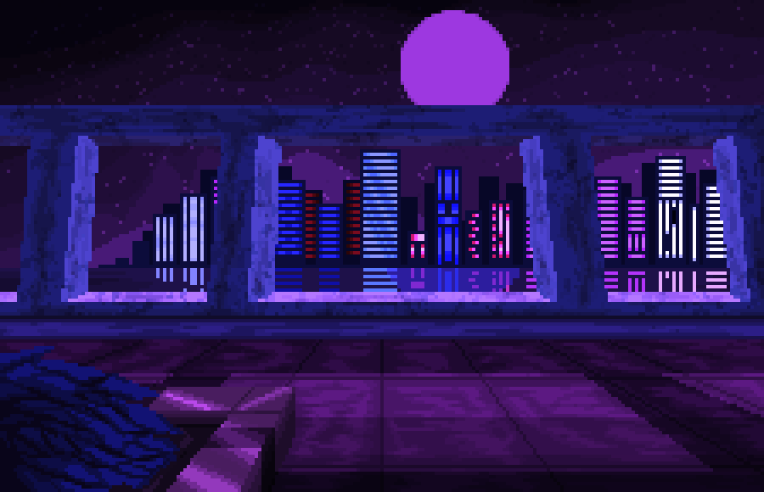 These are two of my oldest drawings which i haven't grown to dislike, and i think i made them back in 2017-8 or something. looking at them made me think of something, and that was : "Man... who would have imagined how different things would be after all these years?"
Now i'm just comparing my life, self and older problems to what i'm going through right now, and i can't help but be... shocked - if that's the right word - at how different things are. a few years ago, i was extremely depressed, and i was making video games (Sometimes with people like my old homie @ninjamuffin99) under the name "TheOverGhoul / Ghxulers" like there was no tomorrow and trying my hardest to "make my life better" all while i was in a long distance relationship with some Dutch girl that probably forgot i exist a long time ago (Gotta love the decisions you make at an age like 17...), and now i'm employed, have my own unique art style (Or so people think), met some very nice people who are now also my close friends and well... life isn't exactly the best, in fact, it's pretty bad. but at least it's not as horrible as it used to be a few years back.
It's really interesting how things can change so unexpectedly, you know? i can't even remember what was the turning point in my life, but something happened at some point and now i'm here, and that's great. i'm not sure where i'll be in the future, but i hope i'll be doing even better than this. for those of you who are new here or haven't seen me when i was still using my older username(s), welcome aboard and thank you for your support!
Just wanted to share some of my thoughts real quick, thanks for reading!